Passing up an opportunity
01 May 2013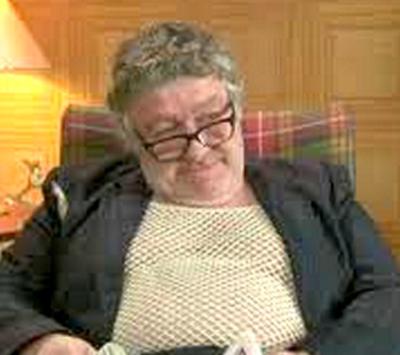 I occasionally shout at the TV: it's a weakness of mine. Feel free to imagine me slumped in a chair in a Rab C. Nesbitt vest, clutching a scan of Kestrel and sputtering at:
football
lack/triviality of "science" questions on University Challenge. "Who discovered the electron?" is no more a science question than most of the "maths" questions that begin with "Answer as soon as you buzz".
mispronunciation of the word "the". Really. Listen to the next news piece about the EU.
Watching Mastermind recently, I saw someone win by not saying a word. That is, the winner equalled somebody else's points tally but answered with "pass" fewer times. There's no penalty for being wrong, so why not take a small chance of being right and have a guess? If desperate, say "Mickey Mouse", "42" or "Humphrey Bogart". Just don't say PASS!
Here is a wonderful example of how optimal strategy can work in your favour. It's been around for ages, so you may have seen it before:
I am curious how people in Mastermind would react if asked the question, "What do footballers call a deliberate movement of the ball between members of the same team?"
Tags: tv, game theory
< Previous post
|
Next post >