Mixing It
11 May 2017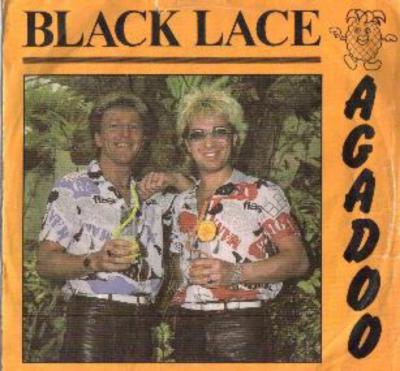 Back in the days when iPods were still A Thing, I remember being super embarrassed by mine. Picture the scene. I'm driving, university mates in the car, ROAD TRIP! Tune-age essential. So my friend Mark picked up my iPod - easy to find at the end of an awkward cable coming out of the glovebox and put it on shuffle.
Now my music collection has some well-known anthems, some music that lots of people would consider pretty weird, that was all fine. What embarrassed me was the second or third track: it started with a monotonic voice announcing "Garden Warbler" and then there was 30 seconds of birdsong. I say 30 seconds: after less than 2 seconds it was drowned out by the hoots of derision from my passengers. Yes, I like birds, and I listen to bird song as a way of "keeping my ear in".
Since that day I have of course learned of iTune's "skip when shuffling" options.
Anyway, this afternoon I had a flashback to that embarrassing event. The modern equivalent is the Spotify daily mix. Now, since Iris and Finn listen to their chunes via my Spotify account in the kitchen, Spotify's understanding of my musical taste is pretty distorted. My "Daily Mix" is made of Aphex Twin, Beauty & the Beast, Kool Moe Dee, The Haggis Horns and, er, Black Lace.
I have the same problem on YouTube, whose algorithms seem convinced that I am equally into mountaineering; nature, especially octopuses; and cake decorating timelapses.
Some of our favourites overlap!
Tags: music
< Previous post
|
Next post >