Lockdown Shakeup
09 May 2020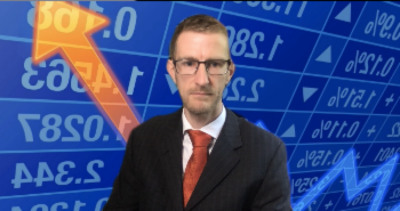 Well, it's been a while since I wrote anything on my blog - and lots has happened since I busted my ankle over 6 months ago. The biggest being lockdown - I'm not going to pretend it's been easy running a home school at the same time as both parents are working full time, but we constantly remember that we're very lucky in the grand scheme of things.
At work the small team I work in have been livening up sprint-end review meetings with a bit of dressing up. I unknowingly recreated a meme while trying to do "business" and then deliberately channeled a bit of Jürgen Klopp in our post-match (aka sprint review).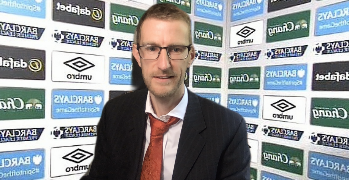 In the Mozz household we are unsurprisingly finding that trying to cram two grown-up days of work and two kids' worth of home school into 24 hours is pretty darn hard work. This week we have trialled a radical new "alternative weekend" system. Realising that, apart from a scheduled Minecraft session with some school friends, Iris and Finn don't actually care when the weekend is, we're letting them have Sunday and Monday off, while Sarah and I stick to the more (UK) conventional weekend. Based on two days' worth of observations, this seems to be an obvious win-win: we can home school them while we're not distracted or stressed, and when we need to be working, the pressure of trying to get school work done is removed for a day.
In a previous post I wrote how much we'd gained by swapping video calls for audio. Keeping in touch with remote family and friends during lockdown has seen us using FaceTime a lot more. It's been well worth fixing an iPad to the top of a decent tripod for this purpose. We've used it for a lot of family calls, a virtual dinner and a lot of stop motion video. Parent tip: kids love making stop motion videos and it keeps them occupied for ages.
Tags: geeky
< Previous post
|
Next post >