No power tools or tools kept in this van
05 Apr 2021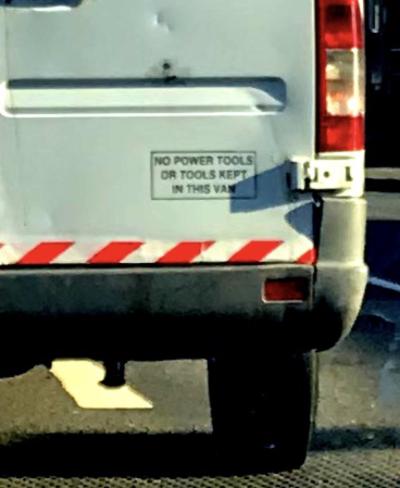 Seen on the back of a van a while back: an inverse pedantic notice. The set of all tools includes the set of power tools, right? Save yourself some words!
On a Venn diagram, there is nothing in the "power tools" set which isn't also in the "tools" set.
Then again, it might be better represented as an Euler diagram.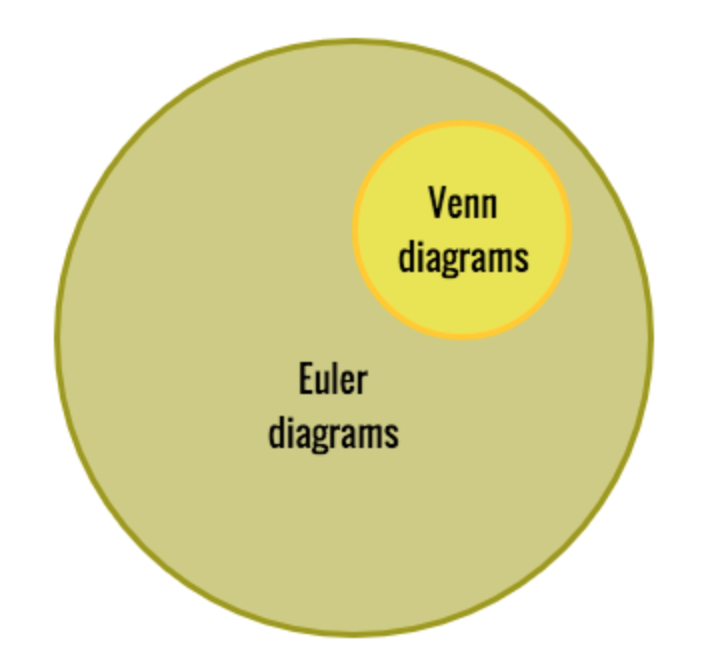 I particularly like this example of an Euler diagram: British Isles Euler diagram - in fact it was while researching the overlaps between British Isles and United Kingdom that I first entered the set of people who realise that lots of so-called Venn diagrams are actually Euler diagrams. As is so often the case, my good friend Quentin has already been quite some way down this particular academic avenue.
< Previous post
|
Next post >